Welcome to our Lent information. Please contact us for further details and let us know if you would like to set up a virtual group help you reflect on any of these resources.
Our  South Chiltern Team will be following the Oxford Diocesan program 'Come and See' . Many people are asking deep questions of faith. "Come and See" is an invitation from our Bishops to local communities to take the first steps in exploring faith. So why not walk with us, as we walk with Jesus… and come and see.
To find out more, visit the Oxford diocese website and to register click here.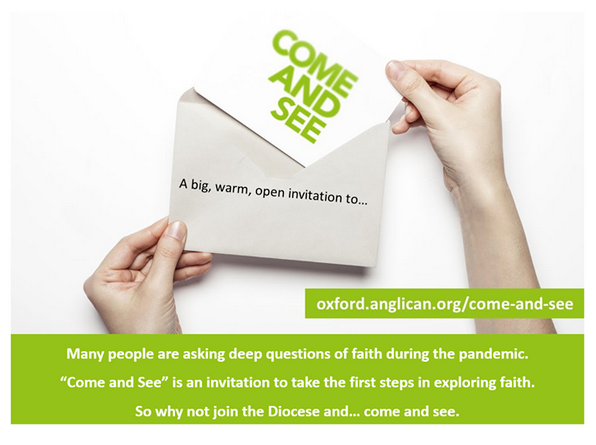 From the Church of England's Lent resource builds on the success of recent years. #LiveLent 2021 is not a Lent course. Or rather, it's not a plan to take on something difficult as a Lenten discipline, like giving up chocolate or alcohol, something we thankfully lay down on Easter Sunday. Rather, it's an invitation, to find ourselves in the greatest story ever told, and then to invite others into that story with us. You tube introduction - God's Story, Our Story  
To find out more, visit the website. Sign up for our free Lent email reflections here. Daily lent reflections from Ash Wednesday (17 February) - Easter Day (4 April).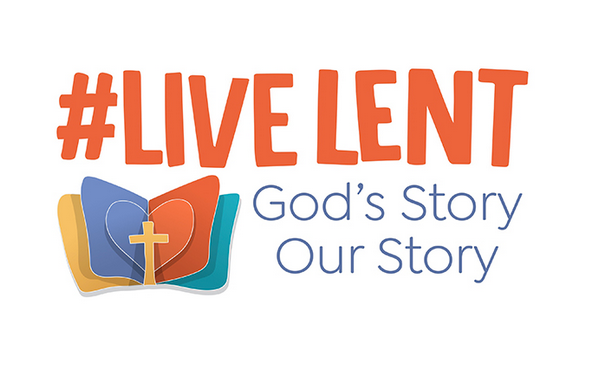 An alternative with a global perspective  is USPG Lent Course For such a time as this. The world is in crisis; Creation is groaning. People and the Earth have been crying out for many years. But for too long, many people - particularly those in the global North - have chosen not to listen, instead remaining complicit in destruction and continuing to increase inequalities. In such a time as this, what have Christians got to offer?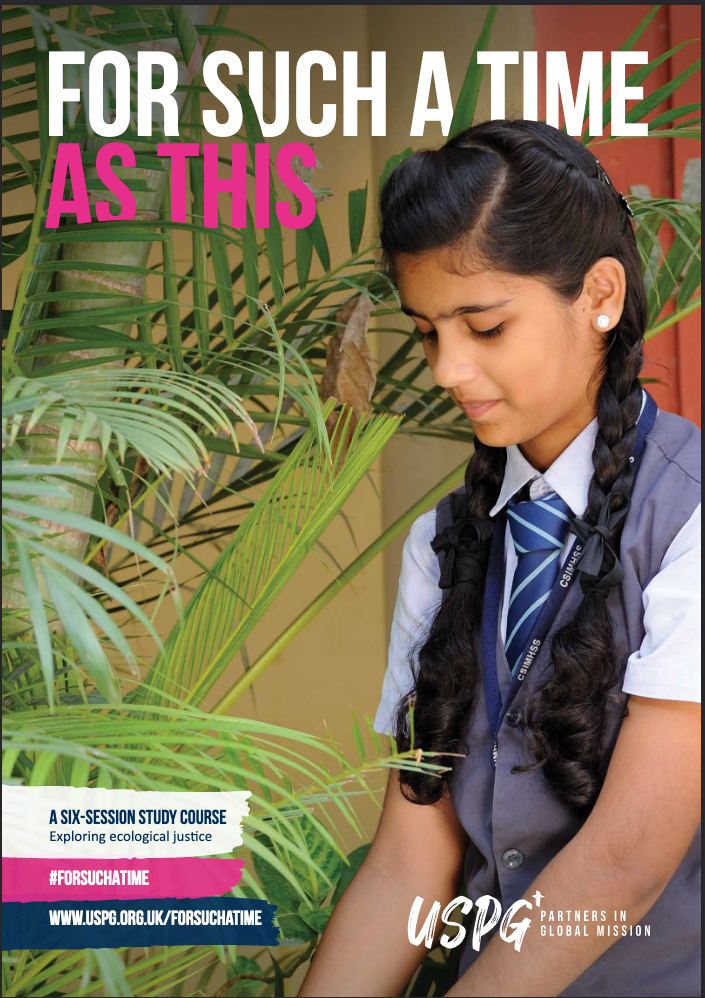 For children and families:
Godly Play UK . There are all sorts of ways to mark the time through Lent while we are still not able to gather. Here are some ideas, drawn from Godly Play and various Christian traditions. - Lockdown Lent.
Shine a Light for Lent 2021 From Shrove Tuesday to Easter Sunday, we have a page of thoughts, readings, video links, activities and prayers to support us all through Lent. In partnership with Ibstone Church of England School, this series links to the shared vision and values of our Church school. Aimed at children, 'Shine a Light for Lent' has lots to offer people of all ages, as we explore a Christian perspective on Lent and prepare for Easter.